The Monarch eTNS® System is the First FDA Cleared Device for Treating Pediatric ADHD.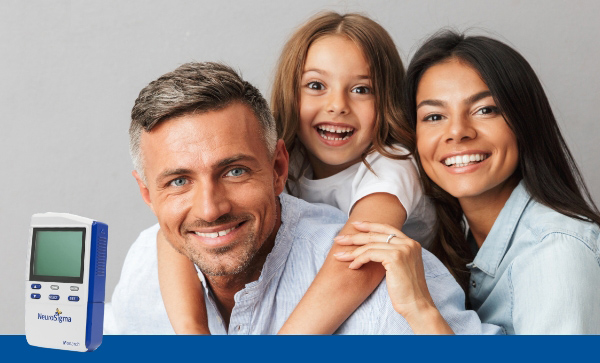 The Monarch eTNS System is indicated for the treatment of pediatric Attention Deficit Hyperactivity Disorder (ADHD) as a monotherapy in patients ages 7 through 12 years old who are not currently taking prescription ADHD medications. The device is used for patient treatment by prescription only and is intended to be used in the home under the supervision of a caregiver during periods of sleep.
The most common side effects observed with eTNS use are: drowsiness, an increase in appetite, trouble sleeping, teeth clenching, headache and fatigue. No serious adverse events have been associated with use of the device. Please consult the instructions for use for additional information.